portlet Settings
Here will be a configuration form
Welcome to Viat Pro..
ViatPro is a business platform to carry every single import/export transaction of your company.
It is easy to use, it provide complete visibility of all transactions involved in a border crossing scenario, it provides hard data to enhance the decision making process, reduces cost and time, making it the only tool your company will require in their international transactions.
View Slideshow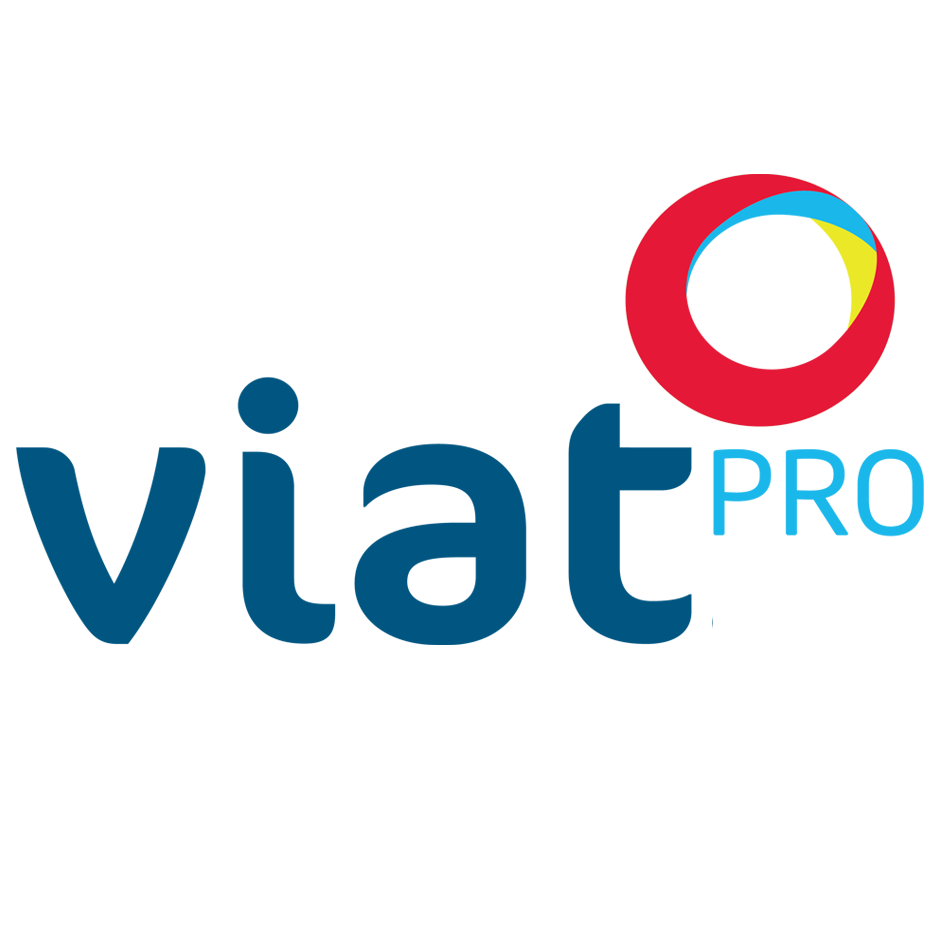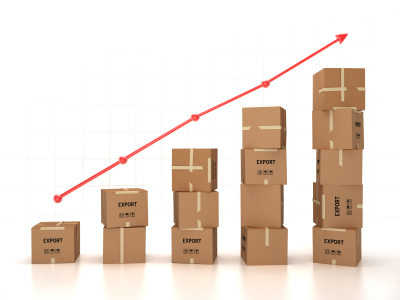 Try our benefits Today..
Optimized Transaction Time
Complete Visibility
Objective Performance Metrics
Low Cost
Contact Us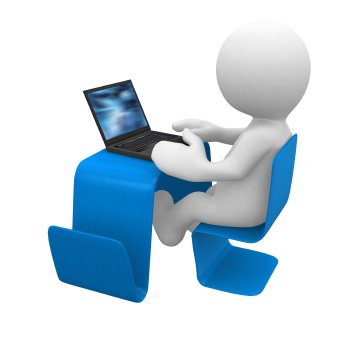 How Does it work?
Our web and mobile platform allow you to access at any time and every moment using an internet connection.
You can track on a 24/7/365 basis for every logistics service providers.
Once the customs invoices have been uploaded by the importer/exporter ViatPRO will need 3 minutes to generate multiple transactions of Mexican and US Documents.
Objective measurement of performance of all players in the import/export process in accordance with the business rules already established by means of alert notices, graphics, etc
Log In